Annual Scholarship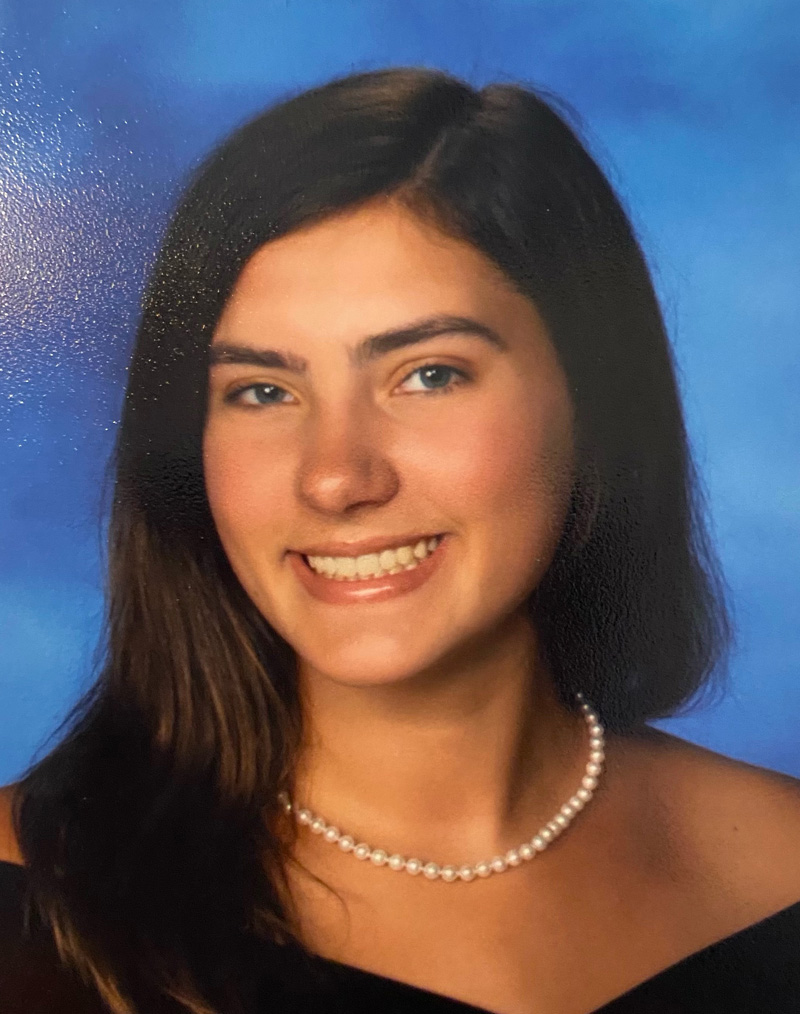 Congratulations to Campbell Kast, Westhampton Beach Garden Club Scholarship recipient for 2021. Campbell will receive her $2,000 award at the Westhampton Beach Garden Club Annual Meeting on August 10th.
She is the daughter of George and Jennifer Kast and attended Westhampton High School. Cambell has been involved in study and building a Sediment-Microplastic Isolation Unit in order to separate the microplastic and sediment,  and has completed the project for the Long Island Science Congress. Her presentation won honors in her designation in her category.
Campbell's teacher writes that Campbell is a young woman of heart, integrity and talent. She loves to learn and help others learn as well. Campbell plans to major in environmental studies at Millersville  University, Millersville Pa.
It is an honor to award such a deserving Student of environmental science the Westhampton Garden Club Scholarship! All the best to Campbell as she pursues her dreams in this field.
Looking forward to the 2012 future candidate the Westhampton Garden Club Scholarship recipient.
Diane Stewart

APPLICATION