Annual Scholarship
A $2,000 scholarship will be awarded to a local high school graduating senior who has demonstrated an interest throughout the high school years in environmental science, conservation and/or any of the botanical fields, including agriculture, horticulture and landscape design, by active participation in, for example, clubs, classes, paid or volunteer work.
The Westhampton Garden Club presented Sydney Blaustein with a $1000.00 scholarship. She has been accepted into the Horticultural Technology Management – BTECH degree program for the Fall 2018 term at the State College of Farmingdale, N.Y.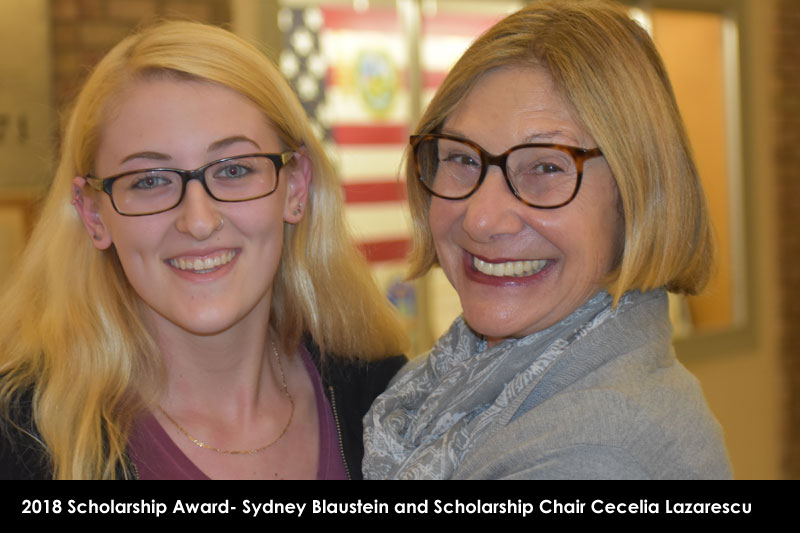 Sydney is a senior at Hampton Bays High School who first began gardening at a young age with her nana. "Even as a little girl, I found so much enjoyment and happiness in nature". Her teacher states that "Sydney's dedication coupled with her academic abilities, makes her an excellent addition….invaluable to any institution".
We look forward to hearing about your endeavors in this field, and wish you academic success in you college career.

APPLICATION