Annual Scholarship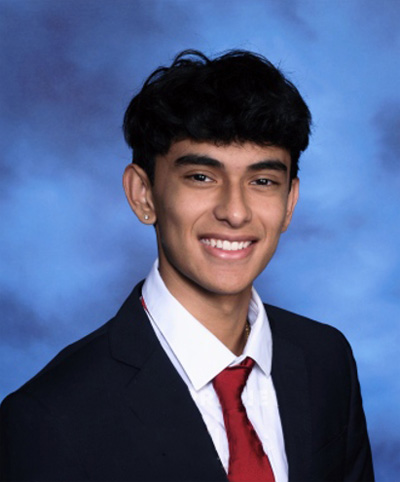 Congratulations to Steven Acevedo, Westhampton Beach Garden Club Scholarship recipient for 2022. Acevedo  received his  $3,000 award at the Westhampton Beach Garden Club Annual Meeting on August 2nd.Steven Acevedo, son of Adriana Gomez and Fernando Acevedo, was chosen to receive the Westhampton Garden Club Scholarship due to his passion for environmental science and a challenging academic curriculum. Steven, a senior at Hampton Bays High School, excelled in AP Physics, AP Spanish, AP Seminar, AP Research, AP Language and Composition, AP Environmental Science, and AP Calculus AB. A well-rounded student, Steven was ranked 9 out of his class with over 200 students and was involved in many extracurricular activities such as Leo 's club, key club, youth court, student council, and Tri-M. Throughout Steven 's high school career, Steven has received multiple honors to commemorate his intelligence and dedication to extracurricular activities. He is a member of the Tri-M Music Honor Society, National Honor Society, a recipient of the Seal of Biliteracy, and on track to receive the AP Capstone Diploma.
After graduating from Hampton Bays High School, Steven plans to attend Stony Brook University and major in computer science. His enthusiasm for environmental sciences will be an influencing factor in choosing the niche within his major.
Looking forward to the 2023 future candidates and meeting the Westhampton Garden Club Scholarship recipient.
Diane Stewart

APPLICATION